New Era Janitorial Services offers commercial cleaning services including mopping, sweeping, vacuuming, restroom cleaning, sanitizing countertops, and more. We will work with you for quotes that are customized for your specific needs. We work with commercial and industrial spaces, government agencies, medical and dental offices, schools, colleges, banks, and more.
The excitement of a newly finished construction project can be diminished by the mess left behind. New Era Janitorial Services offers complete construction cleanup, including dusting, mopping, sweeping, and removal of all debris and trash. We'll help your new space look its best.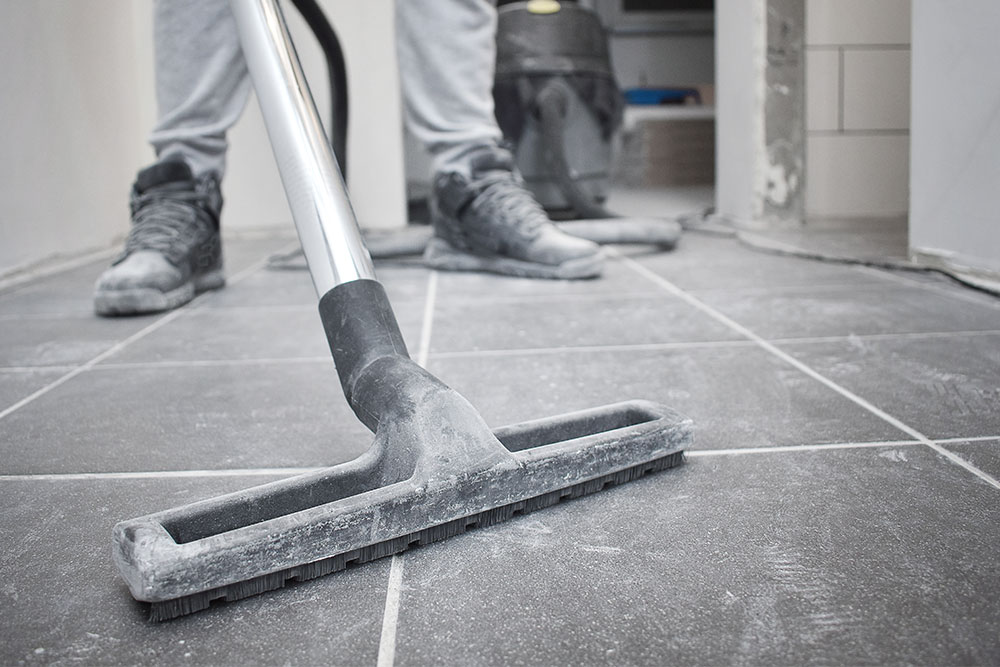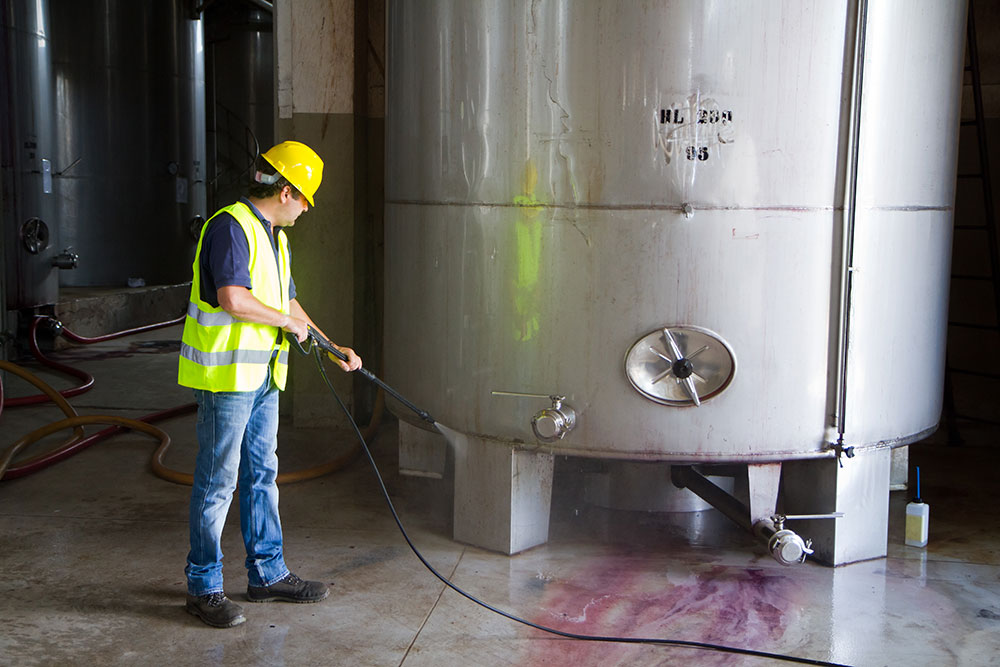 Industrial environments such as warehouses, factories, and storage facilities often require specialized cleaning services to remove harsh chemicals and promote a safe work environment. We have the products and processes in place to target specific industry needs.
In most cases, regular mopping can't reach the dirt and grime that slowly builds up in the porous surface of the tile and grout over time. Using the latest cleaning technologies, our commercial tile and grout cleaning professionals help return your tile surfaces or discolored grout look like new again.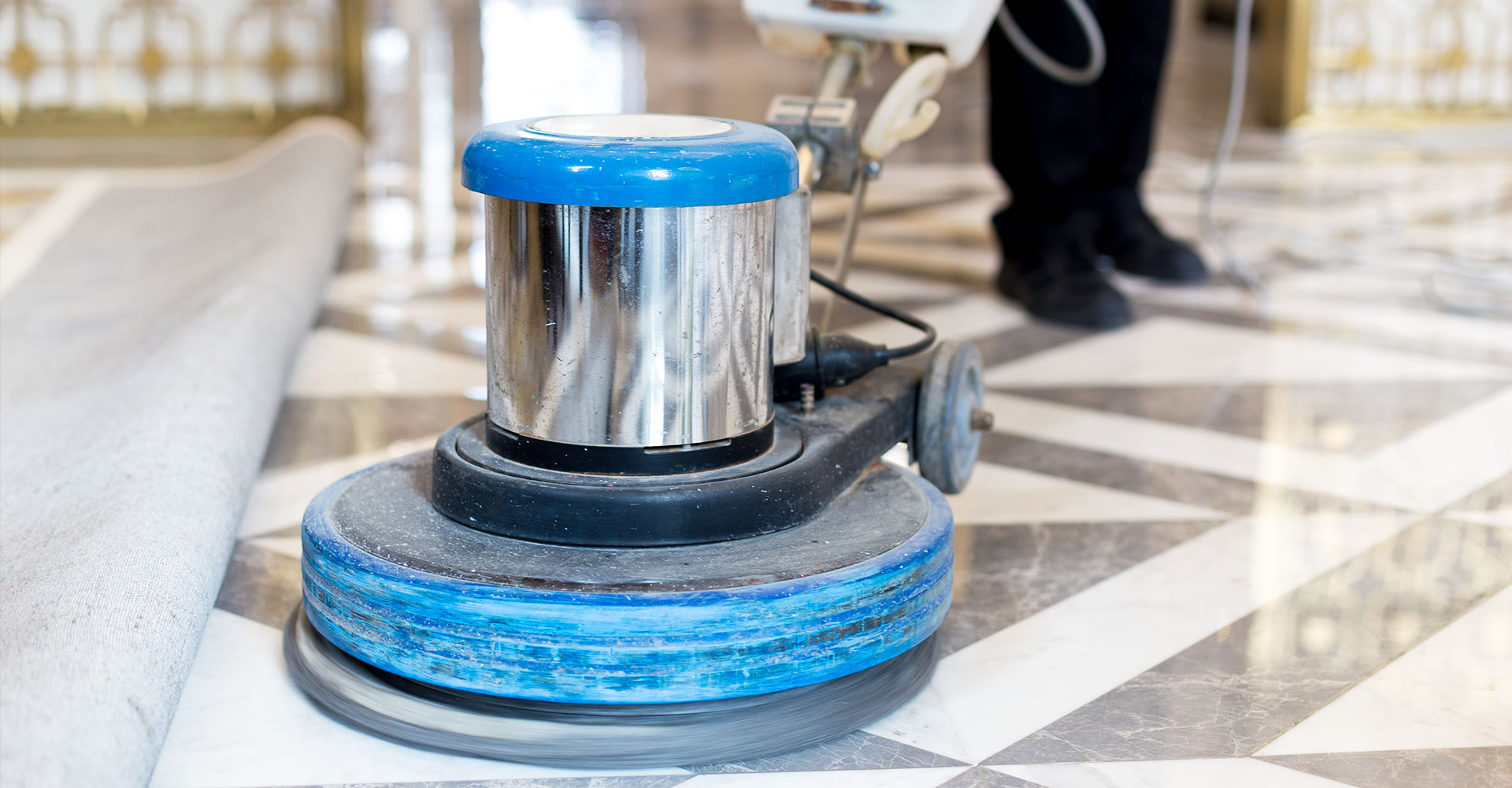 Over time, even the highest quality floors fade and retain dirt. Make any floor from a reception area to a gym floor look new again with our stripping and waxing services. We begin by removing the old coating, buffing, and cleaning the floor surface. We then use high quality wax to restore shine and protect it from moisture damage and scratches.
Carpet and Upholstery Cleaning
From freshening up the overall area to removing wine and grease stains, New Era Janitorial Services shampoos, deep cleans, brushes, and brightens your carpet to make it look as good as new. We will do any area from a small waiting area to a large corporate conference center.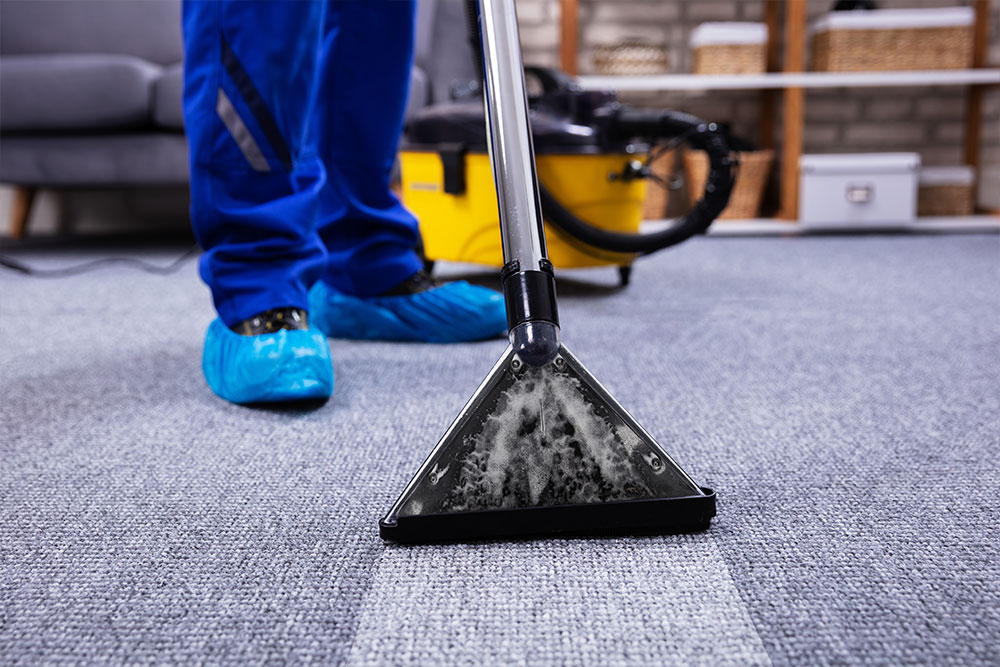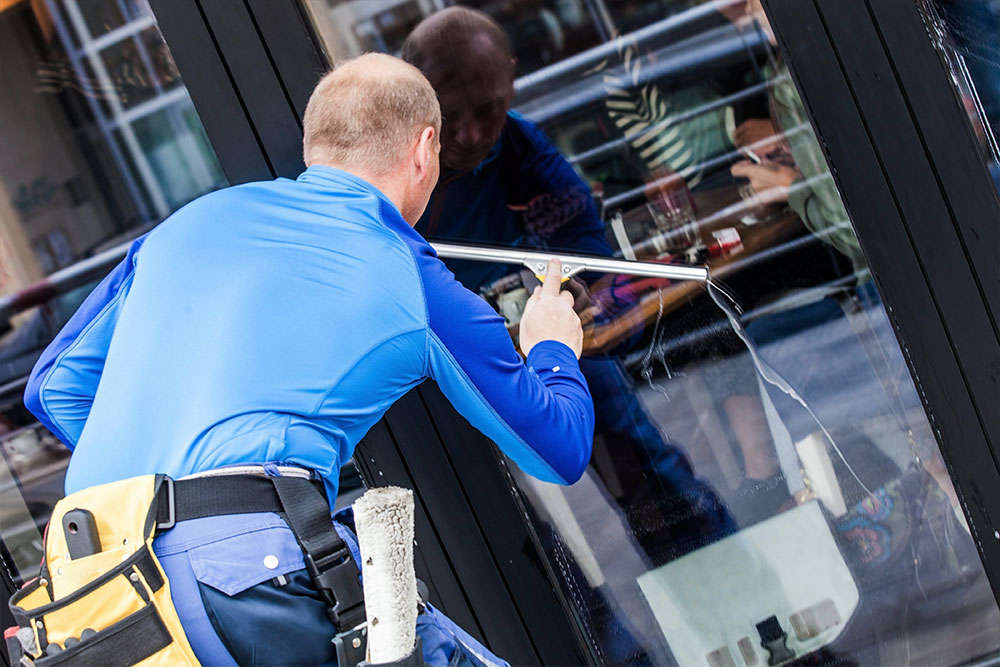 Our professional cleaners will get the gunk off your windows and walls, removing everything from dust and dirt to water spots, bird droppings, marker, and fingerprints. Using non-toxic, but effective solutions and microfiber cloths, your windows will be crystal clear and your walls will be squeaky clean. Tough to remove streaks or stains are no match for our techniques.
We are trained and equipped in the use of high-pressure hot water delivery systems, in both low and high pressures, to wash a variety of commercial surfaces in a safe and effective way. Through our effective power washing services, delivered by a crew of highly trained service technicians, we'll maintain, restore and protect your property, helping your facility look magnificent and always clean.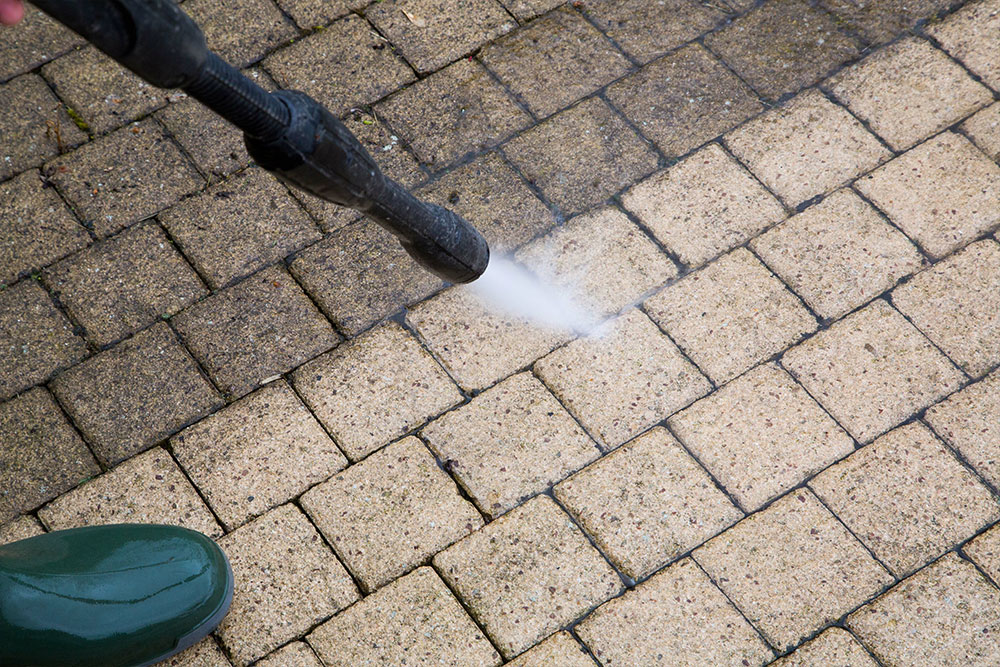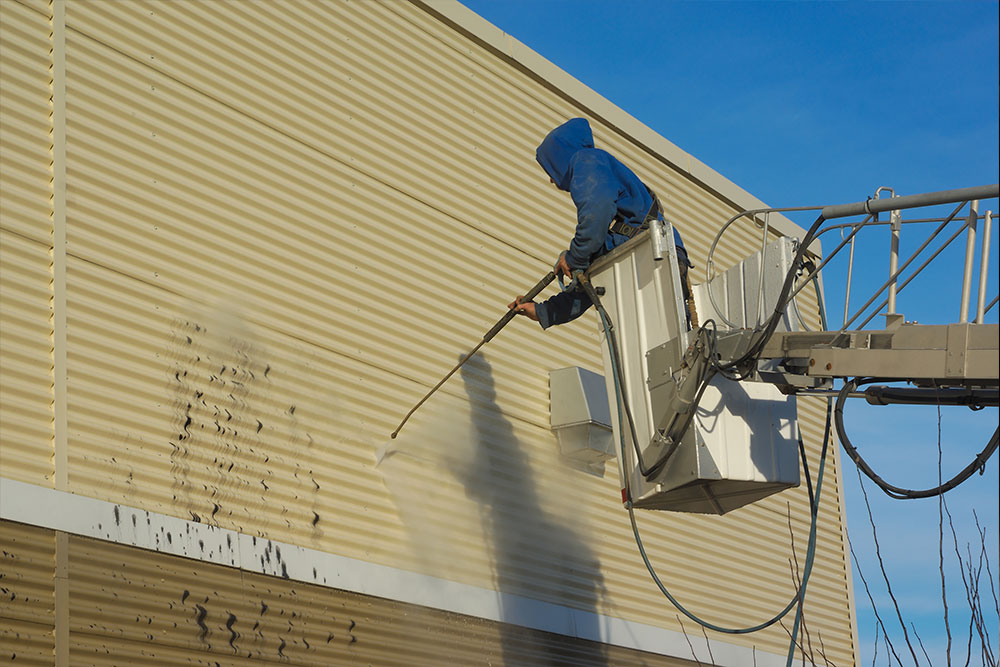 We can keep the outside of your home or business as clean as the inside with our exterior cleaning services. We can help with snow removal, power washing, parkade/safety lines, and parking lots. Allow our versatile business to take care of all of your janitorial needs.
No job is too big! We service all entrances, stairs, sidewalks, parking lots, driveways, roadways and those uniquely designed outdoor areas. We care about keeping your sidewalks and parking lots safe through tough weather conditions, which also keeps your customers and employees out of harms way. We are flexible, reliable and ready with quick response.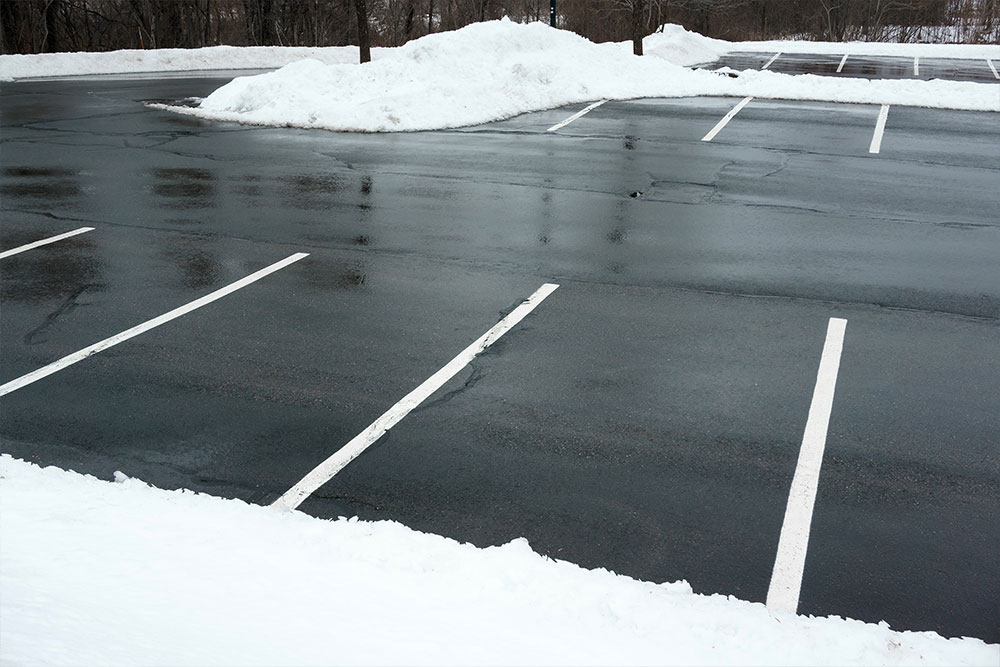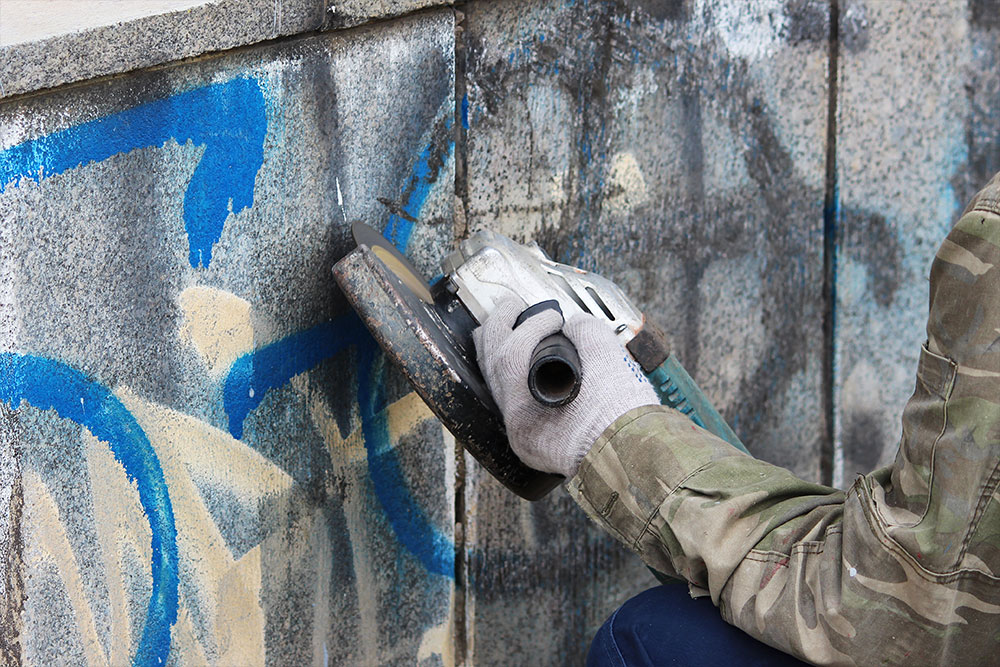 Our solutions and specialized equipment will solve and remove all unwanted graffiti from cement, stone, brick, wood, granite, glass and most metals.