New Era Janitorial Services offers
commercial cleaning services including mopping, sweeping, vacuuming, restroom cleaning, sanitizing countertops, and more. We will work with you for quotes that are customized for your specific needs. We work with commercial and industrial spaces, government agencies, medical and dental offices, malls, schools, colleges, banks, and more.
Choosing a Commercial Cleaning Company
Commercial cleaning should be the preferred route of office cleaning for all office managers. In-house cleaning from an employee is not always the best route, because the lack of knowledge & industrial equipment may prevent the worker from completing a thorough job. It is important to choose a commercial cleaning company that employs skilled staff and uses the correct equipment.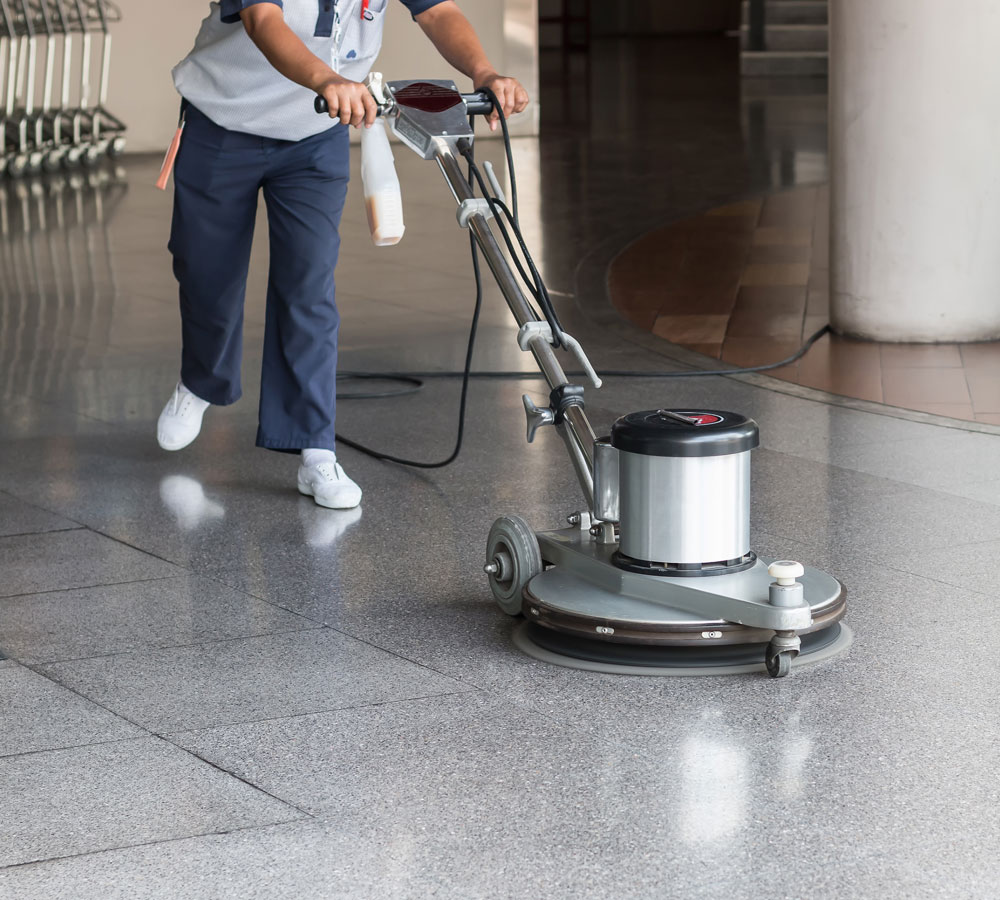 Benefits to having New Era Janitorial do your commercial cleaning
Property Owners and Business Owners – we have put together a checklist to help you navigate the right option for your company:
New Era Janitorial will provide:
professional cleaning using the latest technologies, equipment and cleaning materials on the market
a dedicated Covid-19 Virus sanitization protocol
offer 24/7 availabillity & flexible scheduling
transparent pricing at a competitive rate
green cleaning supplies to promote increased safety & reduced carbon footprints
professional & bonded janitors who are uniformed
liability insurance that will cover damages including workplace injuries
comprehensive cleaning when needed (ie high dusting, striping & waxing floors, carpet cleaning, interior & exterior window cleaning)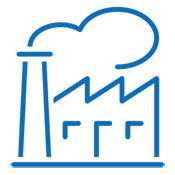 Commercial & Industrial Spaces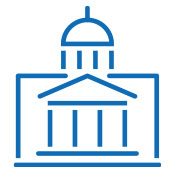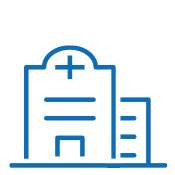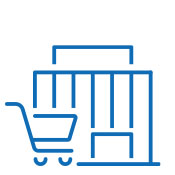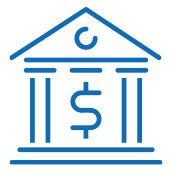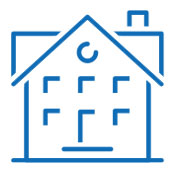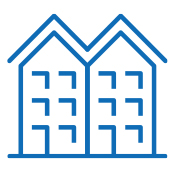 One Time
Weekly
Monthly
Yearly