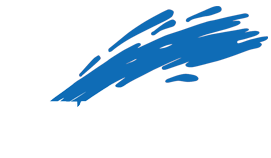 Environmentally Friendly , Green Products used. No odour and no chemicals.
Call us for a quote on your commercial cleaning needs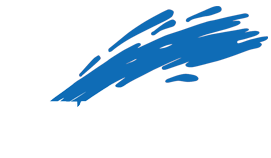 Organize the Present, Foresee the Future. Commercial and Industrial Cleaning Specialists in Saskatoon.
Call us for a quote on your commercial cleaning needs
New Era Janitorial Services Inc.
New Era Janitorial Services cares about its customers and community in and around Saskatoon, Saskatchewan. It is for that reason that we provide environmentally-friendly product options for our commercial cleaning services. Our eco-friendly products can help protect your property maintaining the health of the people utilizing your buildings. Call us today to learn more about these and other cleaning product options.
At New Era Janitorial Services, we provide bonded and insured cleaning services to commercial customers in Saskatoon, Saskatchewan. We serve many major companies throughout the area and can provide janitorial services for any sized building. Contact us today for an individualized quote based on your specific needs.
Quality Professional Janitorial Services
New Era Janitorial Services offers commercial cleaning services including mopping, sweeping, vacuuming, restroom cleaning, sanitizing countertops, and more. We will work with you for quotes that are customized for your specific needs. We work with commercial and industrial spaces, government agencies, medical and dental offices, schools, colleges, banks, and more.
Year-Round Exterior Maintenance
We can keep the outside of your home or business as clean as the inside with our exterior cleaning services. We can help with snow removal, power washing, parkade/safety lines, and parking lots. Allow our versatile business to take care of all of your janitorial needs.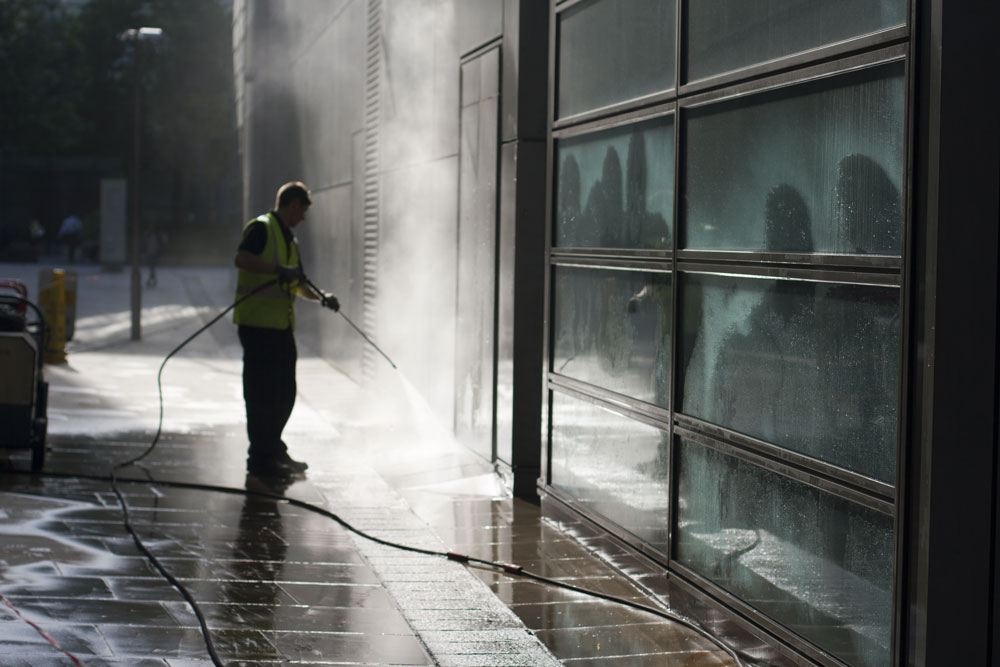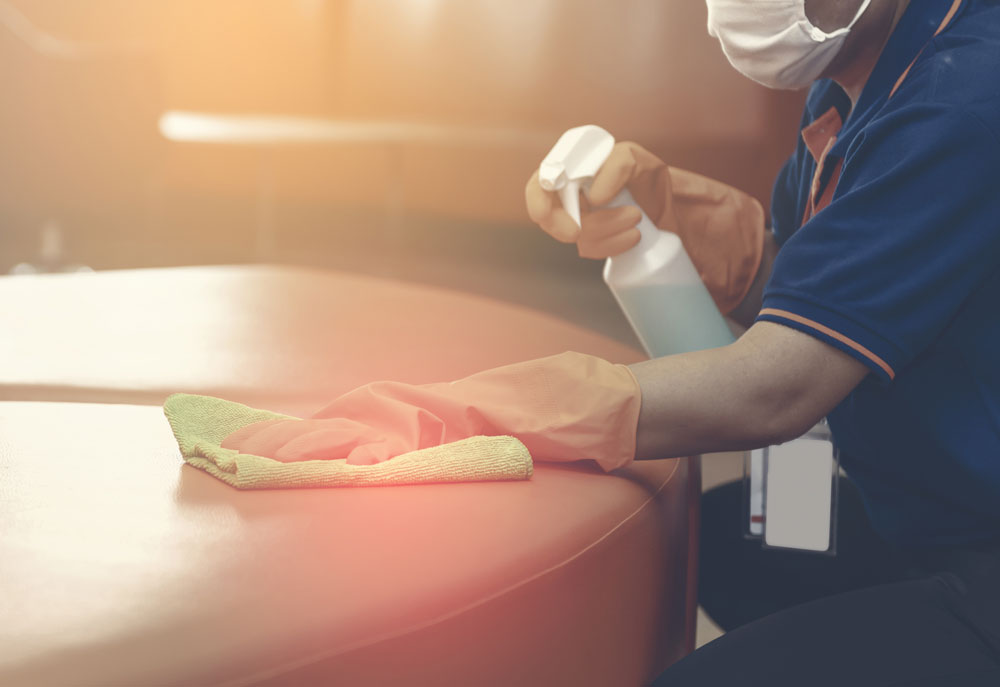 Fogging provides that extra layer of disinfection, where we will use a fogger to disinfect the places and items that can't be completely disinfected by hand, as well as doubly cover spots that were already reached. Dry fogging disinfection can provide that additional protective measure, which will help reduce risk and put your mind more at ease.